Climate change: policy problems and innovative solutions
---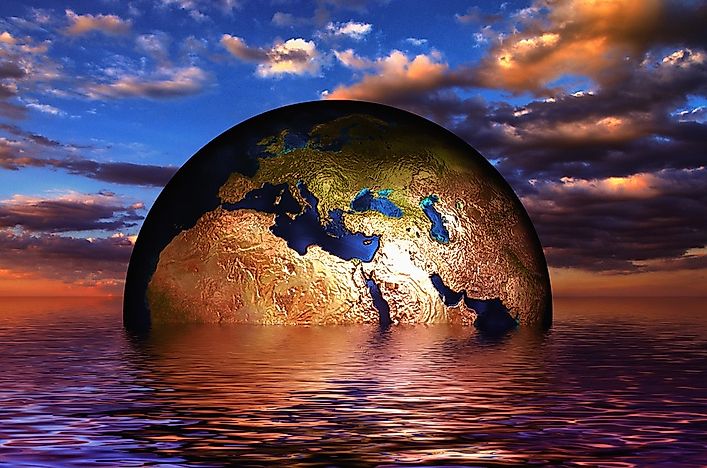 Speakers: MPP specialisations representatives and students, UNU-MERIT
PechaKucha event at United Nations University-MERIT
United Nations University-MERIT (UNU-MERIT) welcomes you to an afternoon of PechaKucha presentations on the theme of "Climate change: policy problems and innovative solutions".
Climate change will affect many aspects of society. Citizens of low income countries will face increased vulnerability to natural disasters. Migration will intensify as climate refugees seek safety and food security. International and domestic tensions will rise as the global economy attempts to adjust to a new paradigm.
Such a wide range of problems needs to be met a by a holistic policy mix that seeks to mitigate symptoms and treat the root causes. UNU-MERIT is uniquely placed to provide insights into these problems. Experts in the field of foreign policy, migration, innovation, risk & vulnerability, regional integration and social protection will give short, engaging, and accessible presentations on pressing issues and possible solutions.
Programme:
1600 - 1610 - Welcome and Introduction
1610 - 1620 - Katerina Triantos: "The Inequalities of Climate Change and why the International Community is involved"
1620 - 1630 - Lutz Krebs: "Fighting for sustainability on the international stage"
1630 - 1640 - Iulia Falcan: "Towards a Circular Economy"
1640 - 1650 - Praachi Kumar: "Politics, Policy and Pollution Masks: Anecdotes from the Streets of New Delhi"
1650 - 1700 - Shuan S.Ghazi: "Restoring A Salt Lake: A livelihoods approach"
1700 - 1730 - Q&A for all speakers
Join us after for a coffee and discussion with students and staff of the UNU-MERIT.
This is a joint event held by the MPP Sustainability Committee and PechaKucha Maastricht, as part of the Green Office Maastricht Sustainability Week.
Date: 19 April 2017
Time: 16:00 - 17:30  CEST